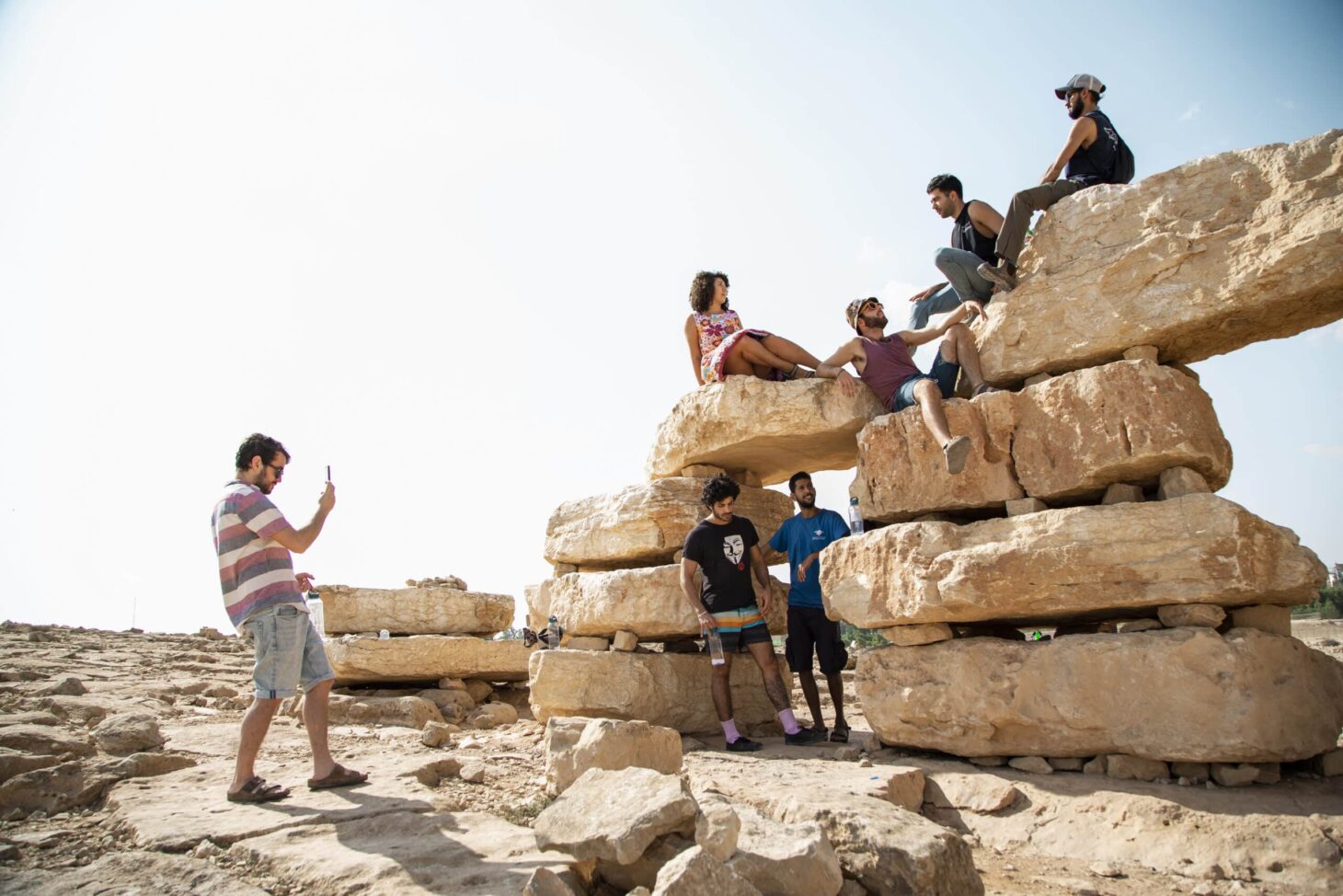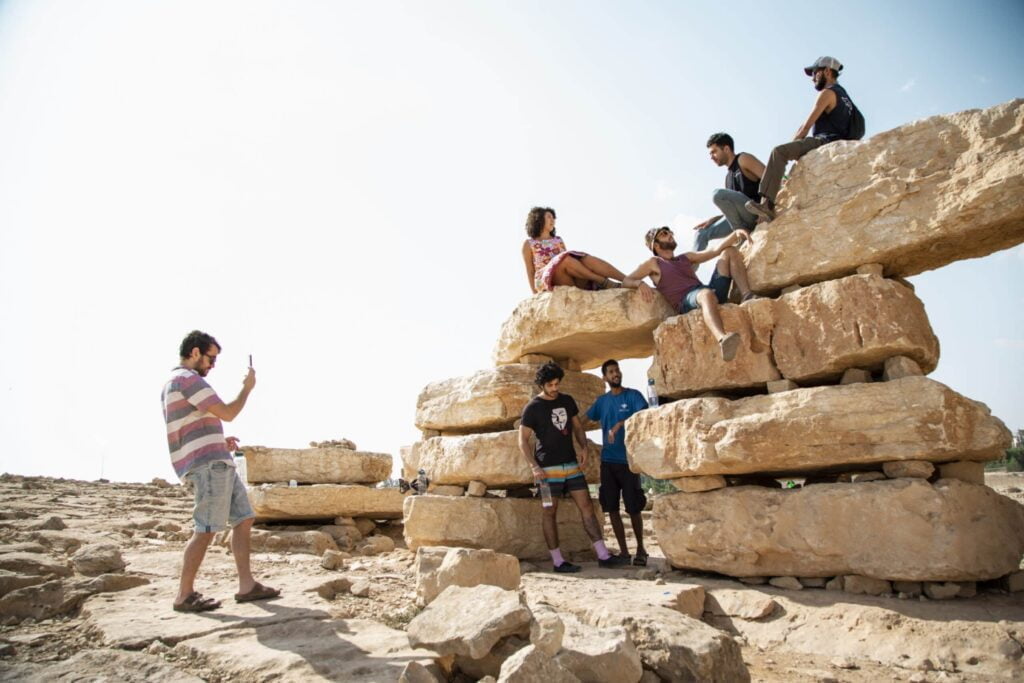 If you're ready to maximize your travel experience in Israel, Abraham Tours has quality tours designed for the needs and interests of every traveler. Abraham knows Israel inside and out, and we're a one-stop hub which offers a wide variety of tours across the country. Our tours are tried-and-true: we know what travelers want, and how to provide them with the experience of their dreams. With Abraham, you can explore the ancient Holy City of Jerusalem, learn the stories behind the vibrant streets of Tel Aviv, and soak in the natural wonders that are Masada, Ein Gedi, and the Dead Sea. Abraham takes travelers all across the country, including to stunning cities like Haifa and Acre, and to the north where you'll find the Sea of Galilee and Golan Heights.
Israel is a beautiful place that's a dream for travelers, and there are many stories to tell here. That's why we're happy to offer travelers dual narrative tours in Jerusalem, chances to meet the Ultra-Orthodox Jewish community, and tour experiences in the West Bank.
Abraham believes in providing travelers with the highest quality Israel tours, and equipping travelers with the knowledge and services necessary to reach all of the sites and attractions worth visiting in the country, even those that might be off-the-beaten-path. We look forward to helping you make the most of your next trip to Israel!
Israel