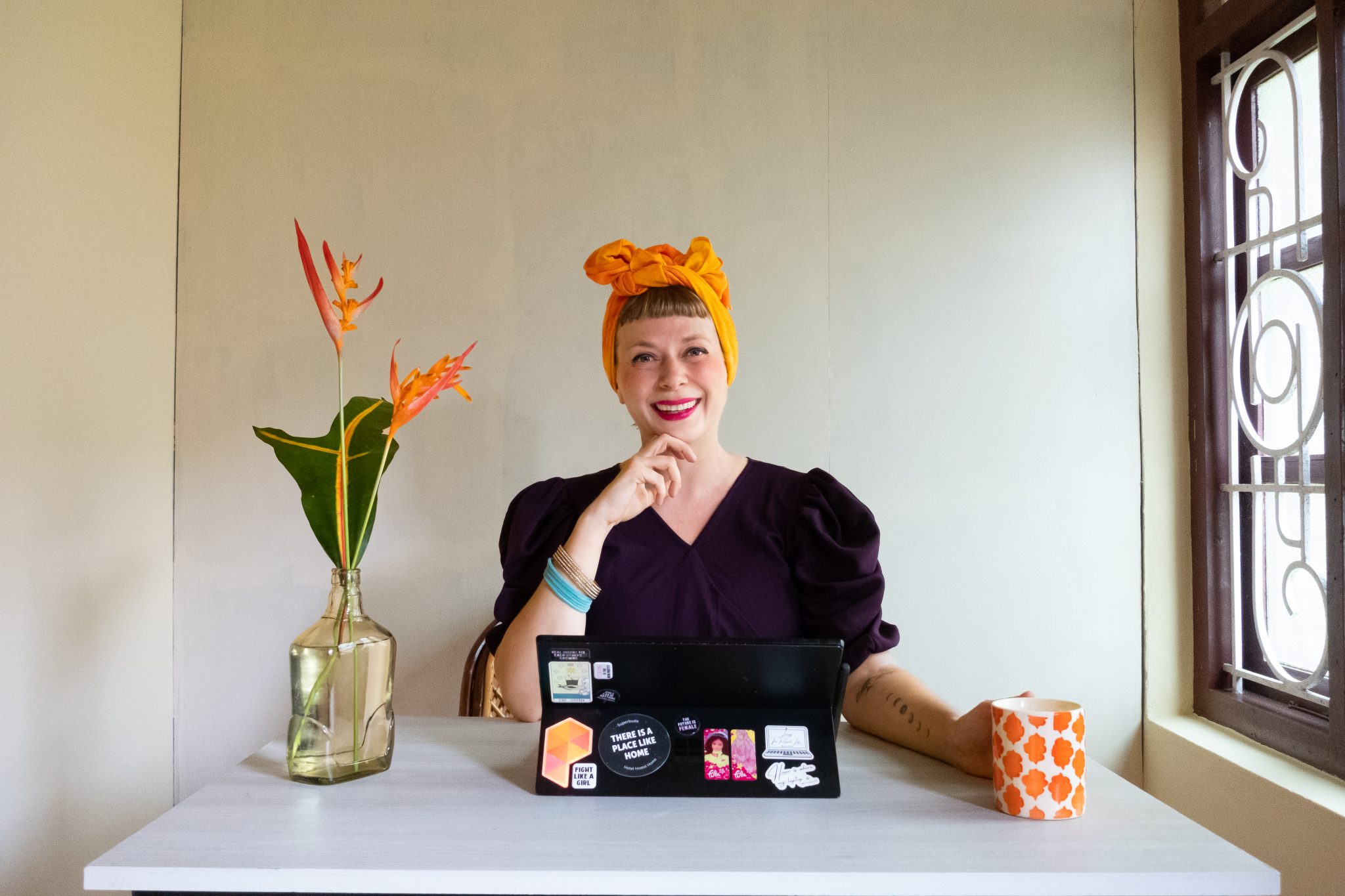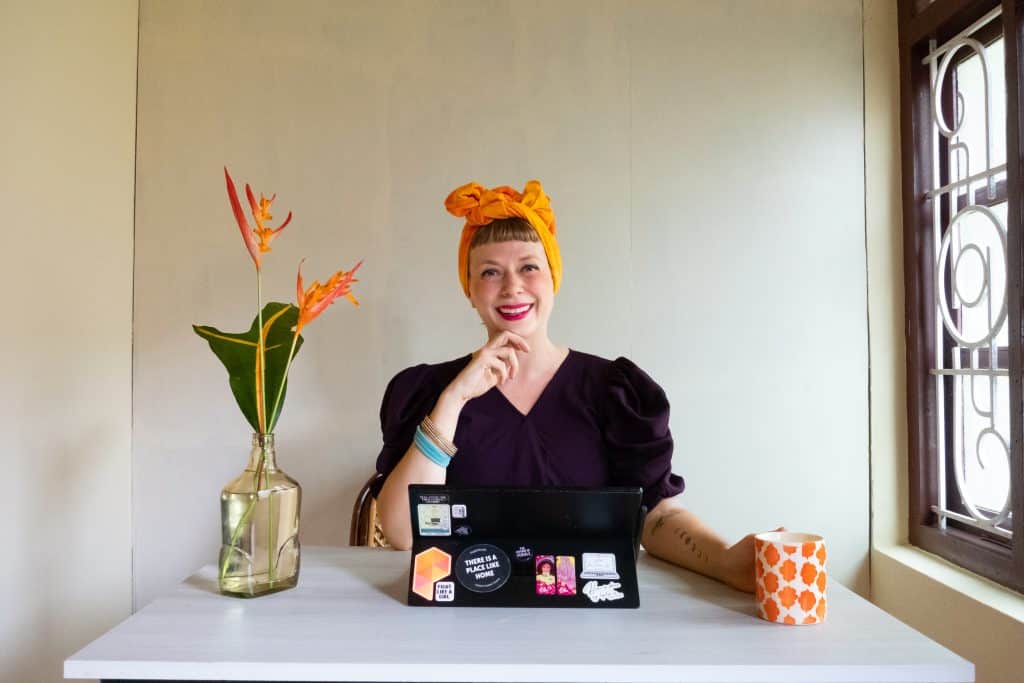 Unlock Your Unique Business Strategy
When
Start: Tue, Aug 8, 2023 6:00 pm GMT
End: Tue, Aug 8, 2023 7:00 pm GMT
What
Meet Alice! She's a hypnocoach empowering purpose-led go-getters to reclaim their true selves and unleash their purpose. With a background as a psychologist, she left the NHS to become a top solo female travel blogger in the UK. Featured on BBC, Daily Mail, and Buzzfeed, Alice decided to return to psychology but in her own way. With her unique combination of hypnosis and human design, Alice has helped hundreds of clients to unlock their superpowers for abundant success. She can't wait to help you unleash yours.
We are all designed to do business differently. This workshop will reveal how you're uniquely designed to do business.
One size does not fit all - especially in your nomad business!
How are *you* meant to market yourself?
How are *you* meant to sell?
How and where can *you* show up in your online business in the most aligned and easiest way?
We are all designed differently and in this 3-part workshop series with Alice, you're going to rapidly learn and unleash *your* specific Keys To Abundance.
Come armed with your date, time and place of birth and you'll have everything you need to swiftly unlock the missing pieces of your business puzzle.
Which