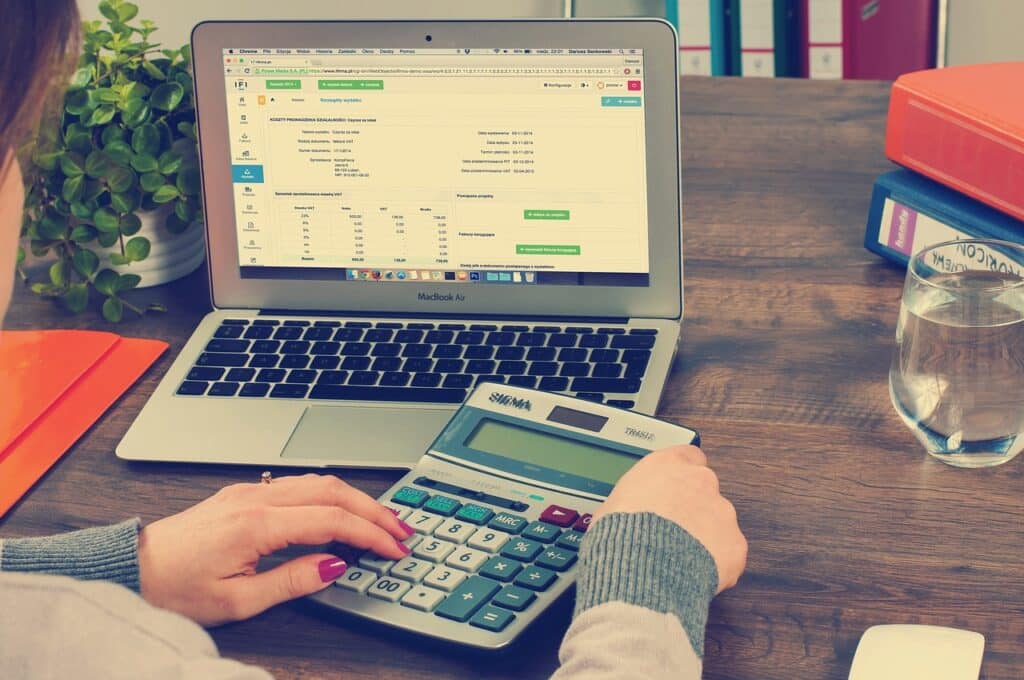 Taking Control Of Your Tax Affairs Workshop
When
Start: Wed, Dec 21, 2022 5:00 pm
End: Wed, Dec 21, 2022 6:00 pm
What

With: Emma McDermott, Tax Consultant at Global Tax Consulting

About Global Tax Consulting

Global Tax Consulting provide tax planning services to expats and nomads. Navigating various tax systems can be complex and we are here to help simplify all aspects of your global tax affairs. We provide several services which are designed to ensure that you are efficient and compliant on a domestic and global level and overall, to ensure that your global tax affairs up to date.

Workshop Intro

With a greater freedom to live and work abroad, many individuals are facing cross border tax issues, particularly in relation to understanding how their individual circumstances fit into the global tax system.
The webinar will provide an introduction to the operation of global tax systems and how different tax systems can be navigated, in line with your personal circumstances to ensure that you remain compliant and efficient in managing your global tax affairs.
Which