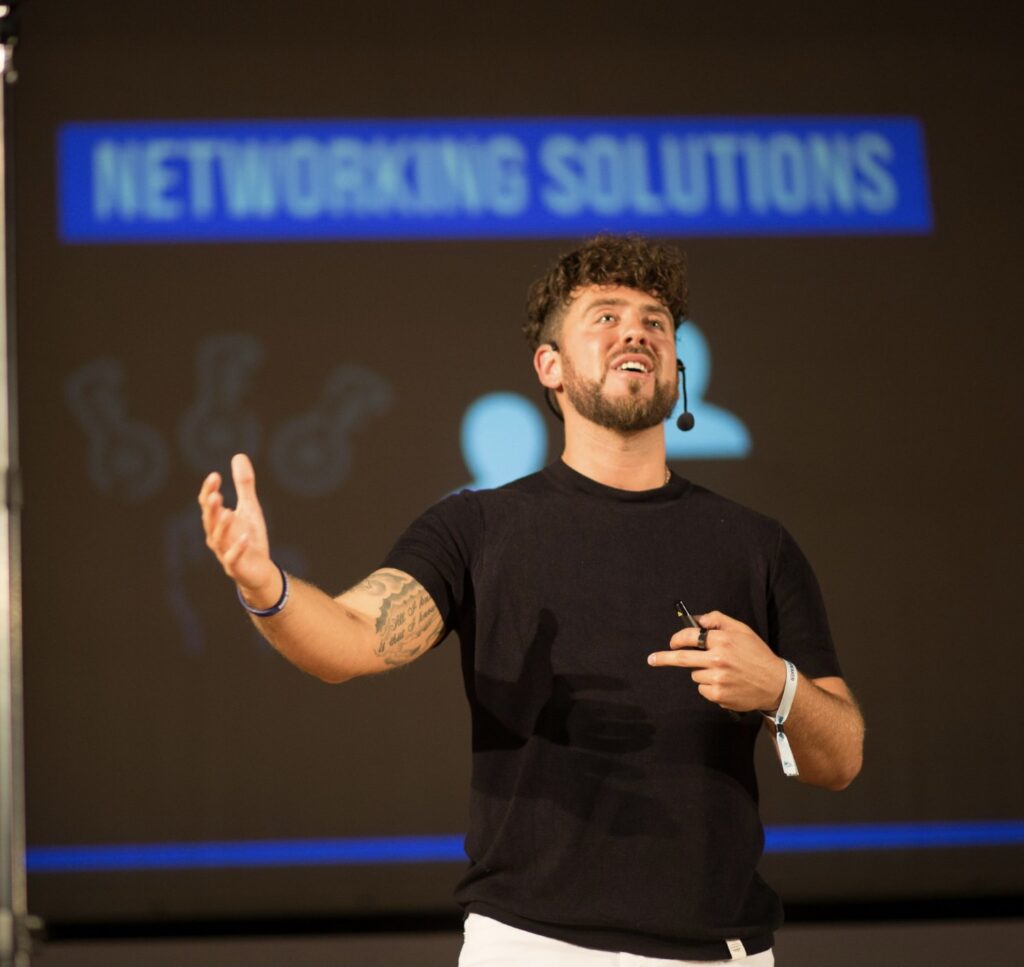 Live Workshop – No Application Remote Job Search Strategy
What
Have you been applying online to remote jobs without getting the response you've hoped for? Stuck in the cycle of clicking LinkedIn "easy apply" and tweaking your resume for hours and hours? Do you feel lost every time you open your computer, not knowing what will ACTUALLY move the needle in your job search?
This talk will change everything for you. We never learned how to search for jobs, let alone for remote ones!
Since COVID accelerated remote work by 10 years, everyone and their mother wants to work remotely – and the competition is fierce. You need a strategy that can help you stand out and land a remote job you love… sometimes without even applying!
Key takeaways:
Yes, it's possible, and in this talk, I'll show you exactly how my clients have landed remote jobs without applying. You'll learn:
A simple 3-step system to use so you can stand out from the thousands of others who are still using traditional application methods.
The biggest mistakes most remote job seekers make.
Hacks to help you optimize your social media presence to get visibility by the right people.
The 5 x 5 x 5 networking system. This easy and sustainable digital networking technique helps you virtually connect with the right contacts.
We kindly request that you mark your attendance on the event page so that we may determine the number of members participating, given that there are limited spots available.
Join here on Thursday, May 18, 6:00pm GMT
Can't wait to see you there!
Which