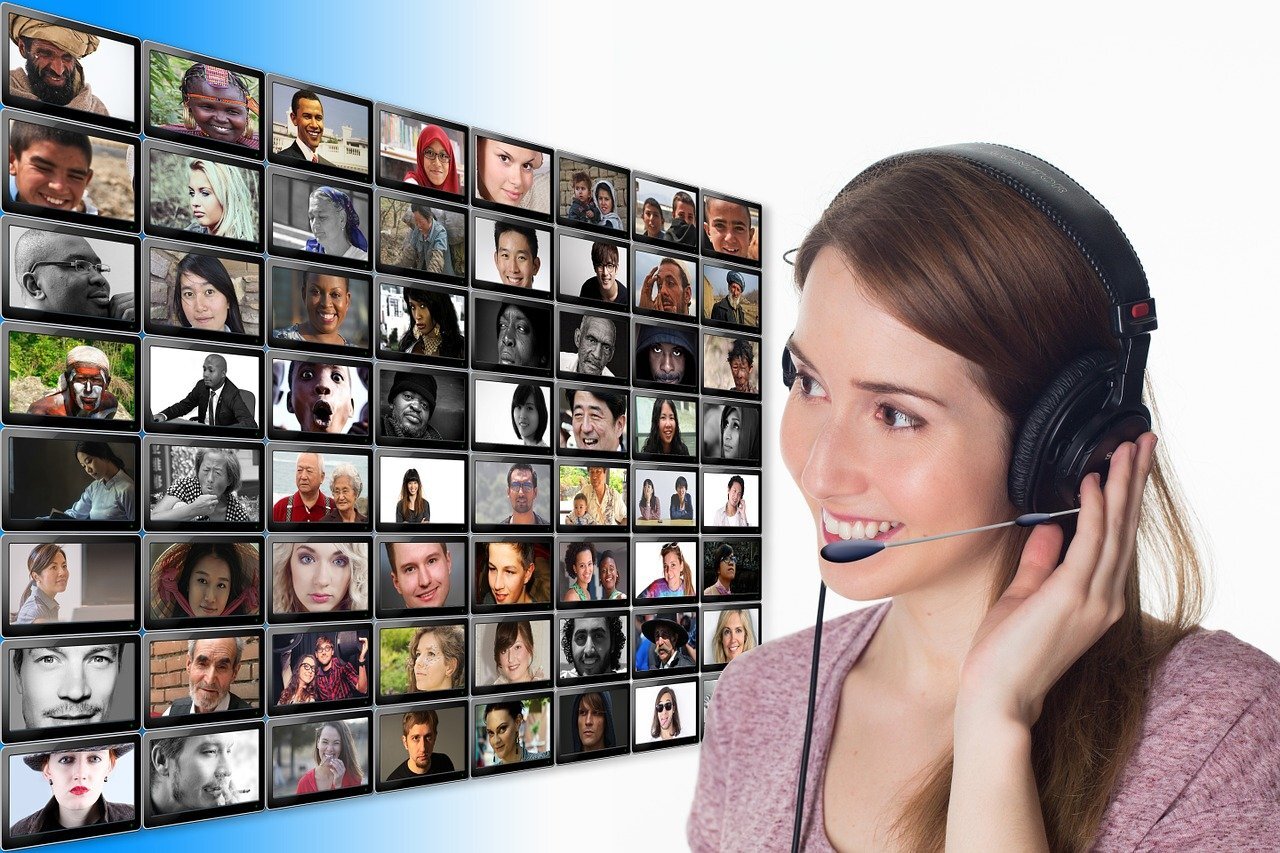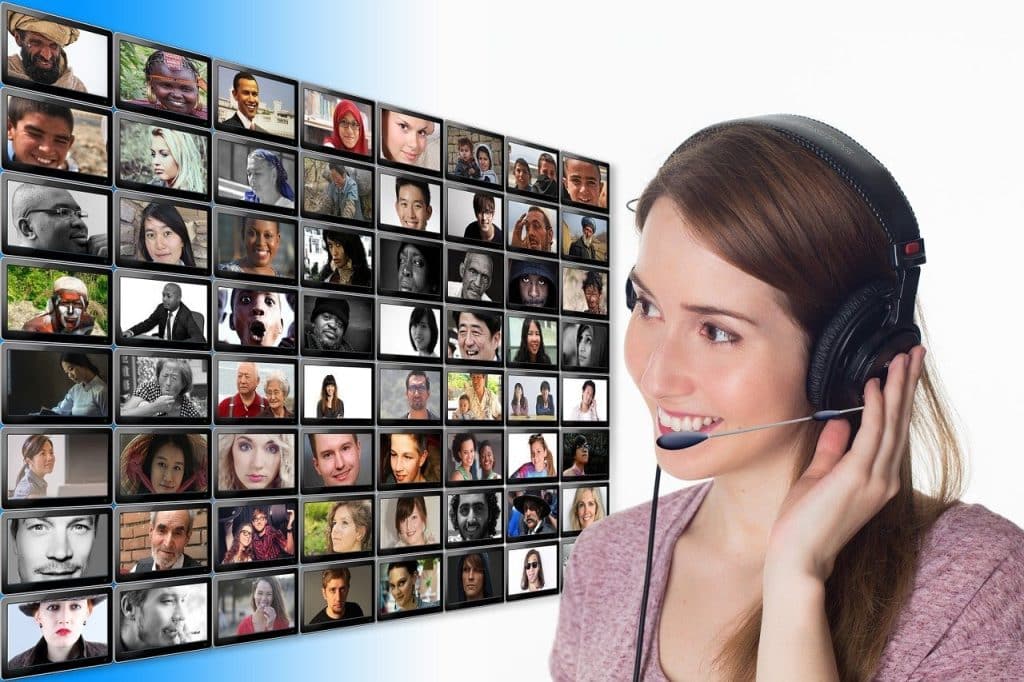 Leverage LinkedIn: The Ultimate Networking Workshop for Remote Job Seekers
When
Start: Wed, Jun 7, 2023 6:00 pm GMT
End: Wed, Jun 7, 2023 7:00 pm GMT
What
Welcome to "Leverage LinkedIn" With Jordan Carroll, The Remote Job Coach - a comprehensive, deep-dive workshop designed to revolutionize your LinkedIn networking strategy, specifically tailored for remote job seekers.
LinkedIn can often seem like an enigma, but it holds immense untapped potential for networking and landing your ideal remote job. With more than 700 million users, it's critical to optimize your presence and establish valuable connections.
Join us on for this innovative online event as we unearth the LinkedIn networking secrets you need to unlock promising remote job opportunities. This will be the most valuable and practical workshop on networking you'll ever experience.
What to Expect:
- 3 Powerful Networking Exercises: During the workshop, we'll delve into three different networking exercises designed to help you understand and leverage the power of LinkedIn. These hands-on exercises will cover strategic connection strategies, effective communication skills, and methods for maintaining ongoing relationships.
- Live Demo: We'll take target companies from the audience members and present a practical demo on how to connect with key individuals for remote opportunities. From identifying potential leads to tracking your connections, to leaving the perfect comment or connection request, you'll learn it all.
- Zero Fluff Approach: This workshop is strictly business. No superfluous content, no vague tips. Only actionable steps that you can implement right away to see the difference in your networking and job-hunting endeavors.
Whether you're a newcomer seeking your first remote role or an experienced professional looking for a job switch or growth opportunity, this workshop is designed for anyone who wants to maximize their use of LinkedIn for remote job hunting.
Don't miss out on this opportunity to transform your LinkedIn strategy and increase your chances of landing the perfect remote job. Mark your attendance now to reserve your spot!
Which