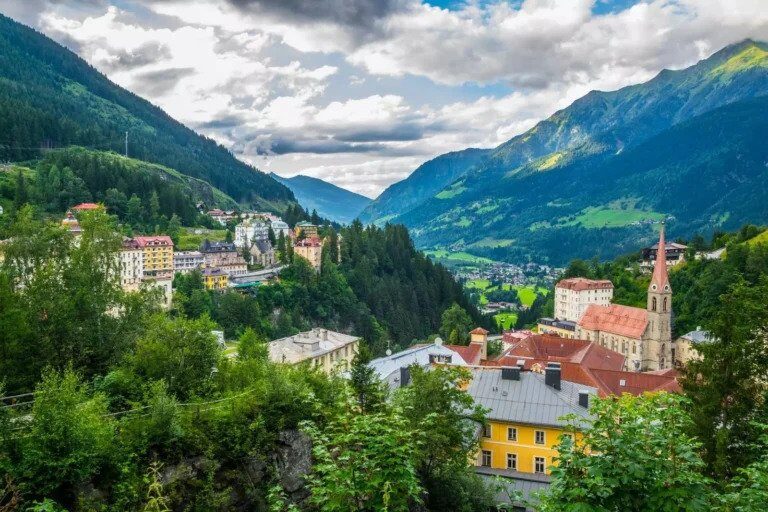 Learn How AI Tools Can Boost Your Business at Our Workation in Beautiful Austria!
When
Start: Sun, Jun 18, 2023 12:00 am
End: Sun, Jun 25, 2023 12:00 am
What
We are thrilled to announce our latest workation, in partnership with Selina Bad Gastein in beautiful Austria! Our focus will be on the exciting new world of AI generative tools and how you can leverage them to boost productivity in your business. Join us for a week-long deep dive into the world of AI, surrounded by the stunning scenery of the Austrian Alps. You'll have the chance to connect with other members of our community as you learn about the latest AI tools and techniques. Discover how to integrate these tools into your business and supercharge your productivity, both in your professional and personal life. Our workation takes place from June 18th - 25th, so don't hesitate to book your stay now. We can't wait to welcome you to Austria for an unforgettable experience of learning, networking, and relaxation.
Which