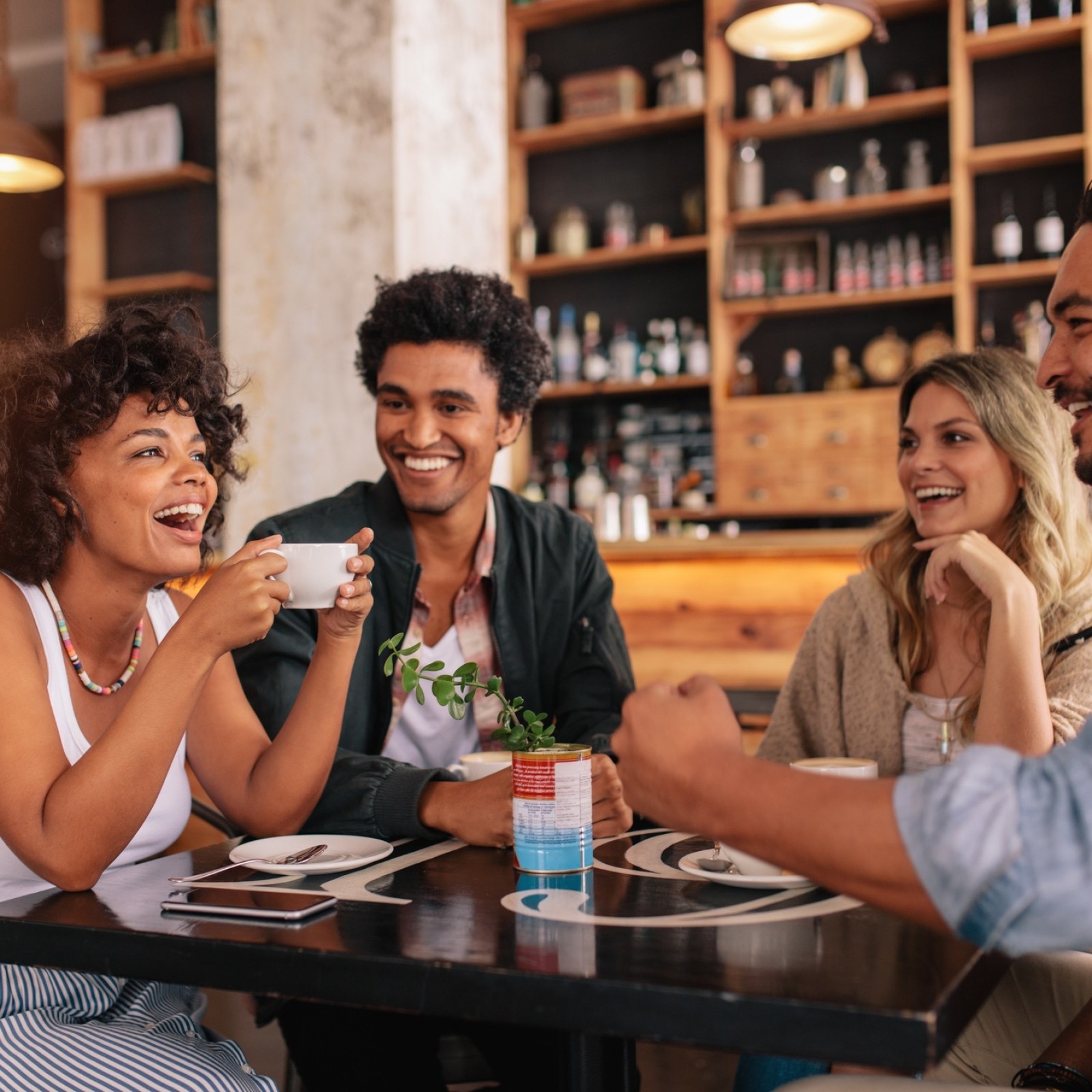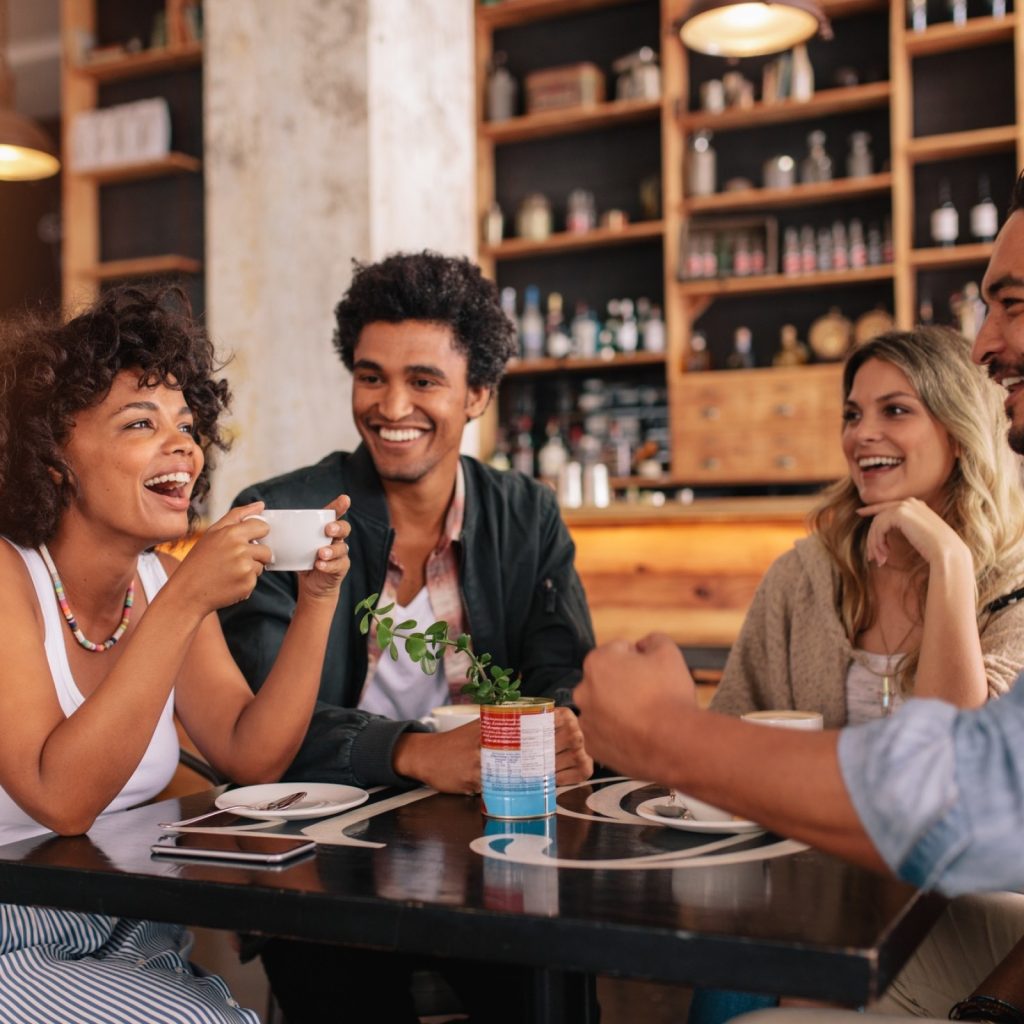 Boston Freelancer Meet Up!
When
Start: Wed, Oct 11, 2023 5:30 pm
End: Wed, Oct 11, 2023 7:30 pm
What
Calling all Boston-based freelancers! Join us for an after-work gathering at Sip Café in Post Office Square, Boston. This event is all about connecting and sharing our experiences. Whether you're a seasoned freelancer or just starting out, this is the perfect opportunity to meet like-minded individuals, talk about some of your favorite places to work from, and network. This event is organized by Sync Remote, a community for finding laptop-friendly places to work from and to connect with other remote professionals. Excited to see you there!
Which