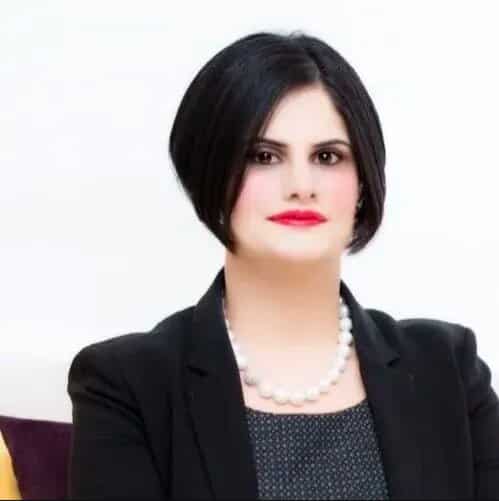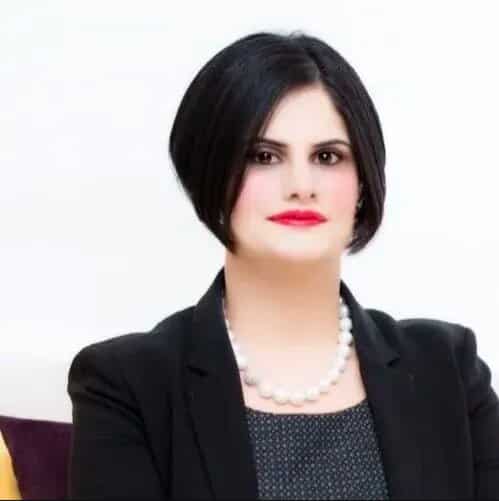 Upasana Sharma
Lawyer, Business Consultant

Investor Quotient Canada Inc.

Canada

Canada
About
An expert in the Canadian Start-up Visa Program, Upasana has successfully launched several global start-up companies' in the Canadian market. Upasana previously worked as a lawyer before starting her business consulting career and helping start-ups and international companies turn their vision of entering Canada into reality.
Consultations
No specific consultations offered, please contact the advisor.