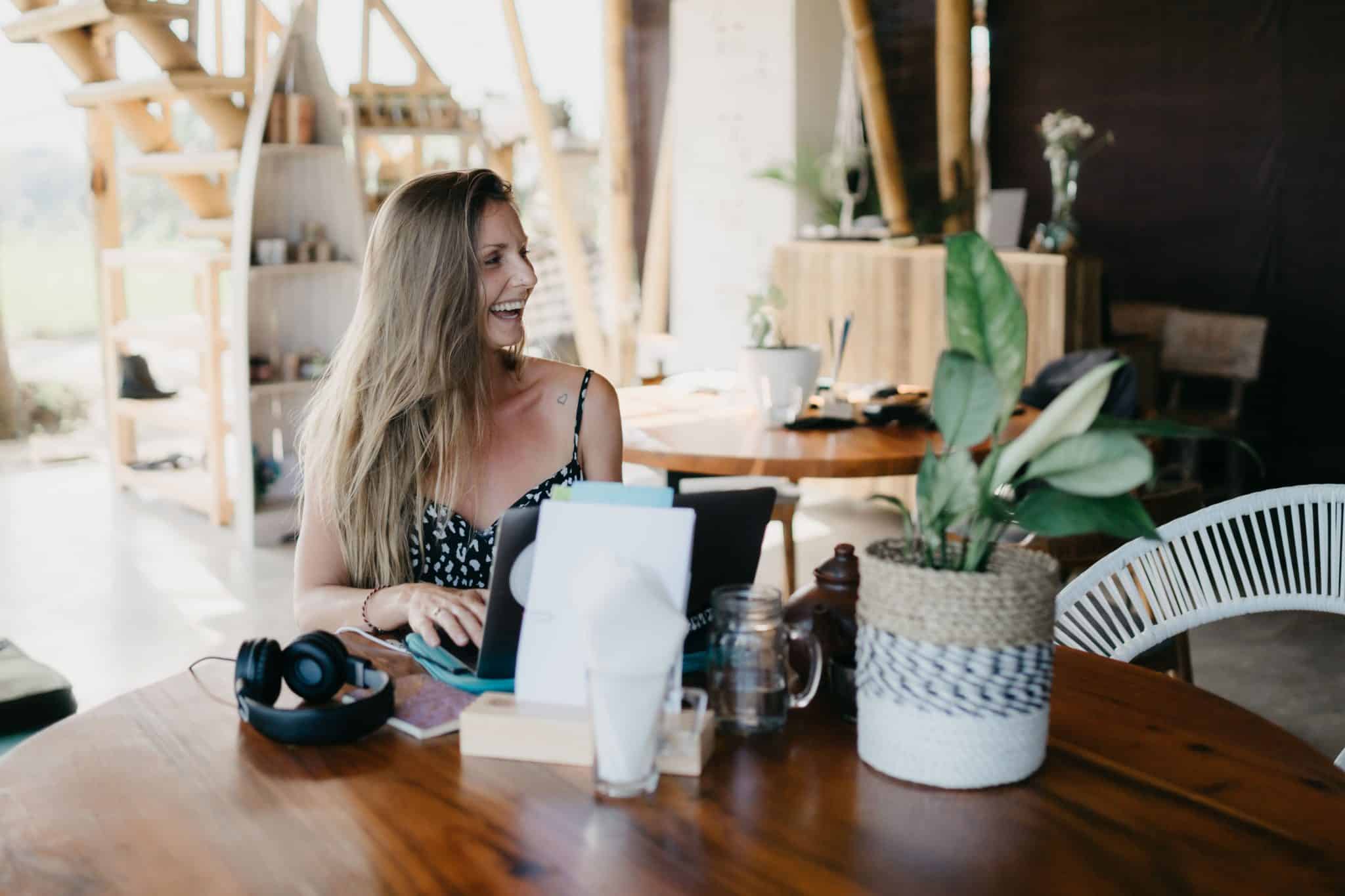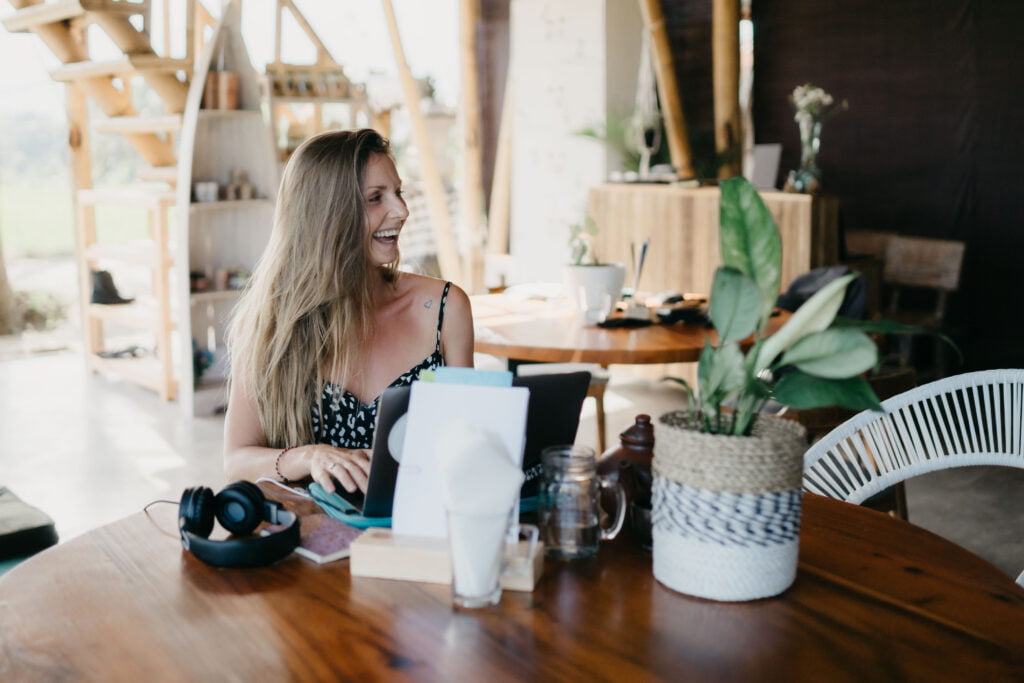 15% off Monthly Unlimited Membership Package
BeLuna coworking is a unique biophilic community space focussed on connecting humans back to nature. The space has been mindfully created entirely out of bamboo, to encourage a feeling of creativity, flexibility & freedom.
We believe that we grow stronger together.
Connecting with the right community can empower you to create, grow & develop into the best version of yourself, individually & professionally. Expand your mind, expand your potential.
BeLuna is located in the peaceful rice fields of Ubud, close enough to all amenities, but far enough from the hustle and bustle to enjoy the calm of nature.
We have amazing facilities, super speed internet, delicious coffee on tap, healthy food, and nutritious juices.
As a coworking space we have everything you need in one productive place.
We are a cosy, welcoming and fun space that gives you a family feel, a home from home. We are the perfect space for digital nomads or location independents seeking a friendly community of like minded people away from the intensity of City life.
We have made it possible to enjoy nature & island life, with uninterrupted speedy internet, whilst enjoying a calming yet stimulating atmosphere with inspirational and like-minded people around you.
To suit all your needs, we have a cool AC office space, an open air office space, outdoor areas, private booths for calls and even a private meeting room space available for team meetings, online training, or brainstorming with your tribe.
There is always plenty of room available to spread out & be in your zone.
We are located on a magical windy path which gives you the option to fully immerse yourself in nature and take a lunch time walk when you feel the need to step away from your digital devices & come back fully refreshed and inspired.
We value health, wellness, freedom, fun & community and we focus on partnerships with local partners that have the same values.
As a member with us, you can enjoy discounts with our local partners including yoga passes, spa discounts, healthy juices, cafes, restaurants, hikes in nature, adventures, tours. Joining the BeLuna community opens many doors to new opportunities.
Create your reality.
In order to receive the benefit you must show your valid membership card